Subaru SVX Turn Signal Light / lense Driver Side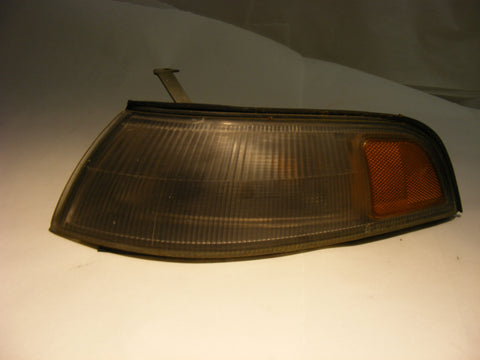 Subaru SVX Driver Side Turn Signal light.
Up for sale is a good used SVX Turn signal. Unit is clear internally, however is a bit hazy from age. Have you ever polished your headlights on your SVX to bring them back to a nice clear shine? Well, it works on these too. You can install these as-is, or polish them up and male them look nicer. Cheap price!