Saab 9000 Webasto Sunroof Motor assembly CS CSE AERO TURBO 126.380 4305603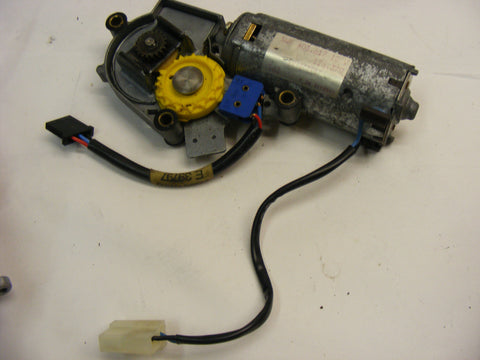 Saab 9000 Sunroof motor.
43 05 603 4305603

63163 , 1-14 , 2007

Up for sale is a good used Saab 9000 Sunroof motor. This is for the BOSCH / Webasto units, common to all Saab 9000 cars. This unit should offer many more years of dependable service. Any Saab motors I sell come with a 60 day functionality warranty. If an any point during the 60 days after you purchase the unit it stops working, send it back and I will get another one to you. Please compare the price & warranty of this unit to the price & warranty of a NEW unit. The Warranty is about the same & the price is about 1/5 the price of a dealer replacement unit! You can't go wrong with this.