Saab 900 Turbo SPG Power Mirror Switch Pair - 8531204 Classic Rare!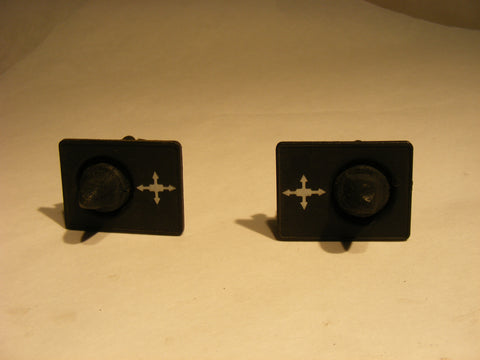 Saab 900 turbo / spg / non turbo power mirror switch pair!
YEAR FITMENT 81 82 83 84 85 86 87 88 89 90 91 92 93 94 
Up for sale is a perfectly Working, in excellent condition Saab 900 power mirror switch set.  Removed from a recent crash damaged car, and these come with a 30 day warranty. 
Frequently these units go bad, causing loss of one or more directions.  occasionally one will fail in a manner that will cause the mirror to move in only one direction regardless of the direction you push the button -  I just had one that failed this way on my personal car!  These units here are original equipment,  Interestingly enough, they are made in Holland!  What's made there these days?!?