Saab 900 9000 9-3 Headlight Switch 8590838 SPG Aero Viggen CS CSE 79 80 81 82 83 84 85 86 87 88 89 90 91 92 93 94 95 96 97 98 99 00 01 02 03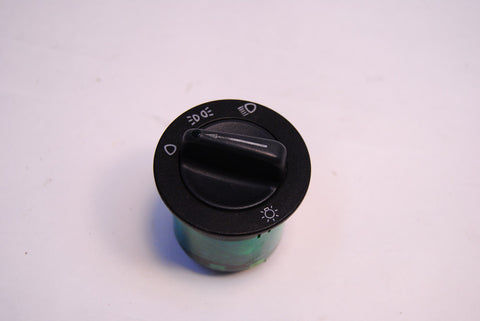 Saab 900 9000 9-3 Headlight Switch

Listed here is a good used Saab Headlight switch.  All tabs in-tact.  This unit functions properly.  

Typical problems with this switch include
-broken tabs, which will allow the switch to pop put of the dash, or rotate while turned.
- Defective contacts, which can cause a whole host of problems with the headlights.

This unit was checked for all of this, and for normal function, it works great!

 List price at SaabUSA was previously nearly $180! get this one for less than you would pay in tax at the dealer! I only sell the OEM units, never aftermarket so they are the same quality as your original. 

I will offer a 30 day functionality guarantee ,Thanks for looking and good luck!