Saab 900 9-3 9-5 Turbo Center console Dome Light Switch 4411997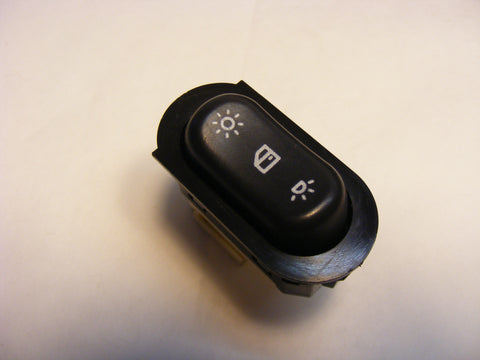 Up for sale is this dome light switch - fits NG 900 from 1994-1998, as well as many 9-3's 1999-2002, ans dome 9-5's - this is the 3 position switch, off, on, and door. These units often fail due to water damage or damage from beverages going into the center console (in 900 models). If this switch is bad, you will have NO dome light function. This one is good used, and still quite nice.
Keep your classic Saab going! They are not making em anymore.