1994 1995 Saab 900 ACC Blower Motor Speed Regulator Resistor Fan speed controler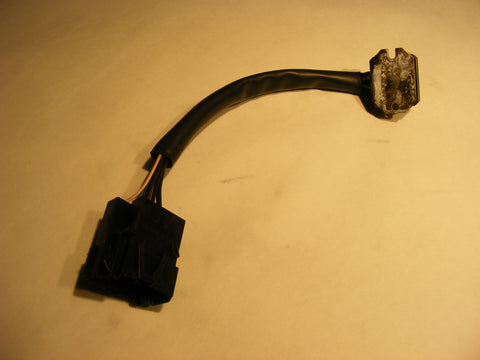 1994 1995 Saab NG-900 Blower motor resistor
Up for sale is a good used Saab 900 blower speed regulator.
Saab 900 with ACC 94-95 -  This is the ORIGINAL resistor for 94-95 cars.  They are compatible with the later style units too, but this is the exact unit an ACC 900 in 94 & 95 have from the factory.
The typical failure on these is causes the loss of one or more of the climate control fan speeds, or total loss of fan function. These can also cause blown fuses. List price at SaabUSA was previously nearly $300! get this one for less than you would pay in tax at the dealer! I only sell the OEM units, never aftermarket so they are the same quality as your original. 
Unit is a good used unit, and I will offer a 30 day functionality guarantee ,Thanks for looking and good luck!